Adonis Sailyachts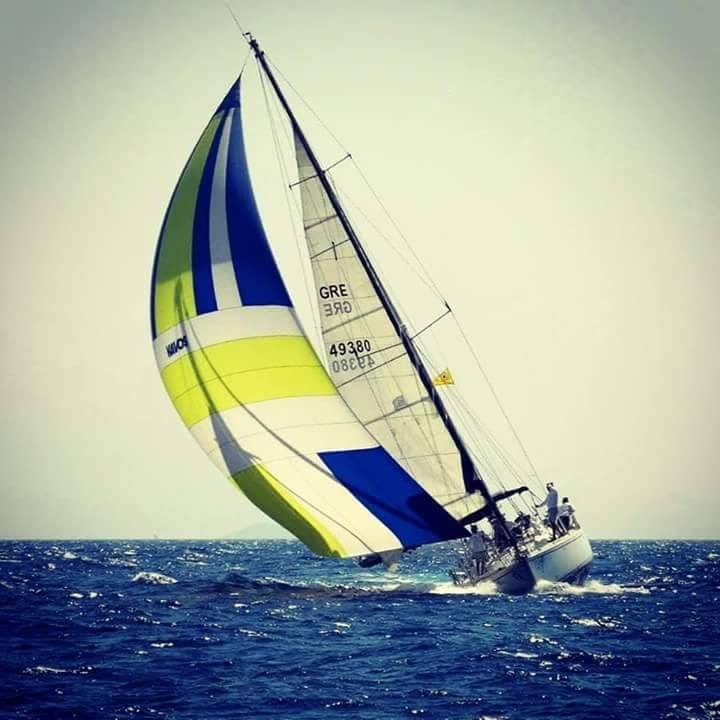 Adonis Sailyachts was founded in the year 2000 and we are occupied with the service and chartering of the yachts we own or co-operate with, all around Greece. Offices are based near Larissa, central Greece, but all 4 of our owned yachts are almost permanently moored at Volos harbor. You will always find yourselves being welcomed by friendly and professional staff ready to answer you every question and guide you throughout your charter.
Here at Adonis Sailyachts our top priorities are the safety and satisfaction of our customers. We always pursue to create your dream vacations
FAQ
Does my charter need to be a week long?
No. Many operators will ask you to charter for a week, usually Saturday to Saturday, but this is most rigid during high season in the Mediterranean for "sleep aboard" charters.
Do I have to tip the captain/crew, and if so what's the normal amount?
Tipping is purely voluntary and the source of endless debate. If you do decide that you want to tip the captain – if they've been professional, helpful, gracious, etc – then it's customary to pay 5% to 15% of the total charter amount before you leave the boat on the last day.
What's a bareboat charter?
A bareboat is simply a boat that is rented without crew or skipper – you will need to skipper and navigate it yourself.