July 28 to August 03
Regatta 2019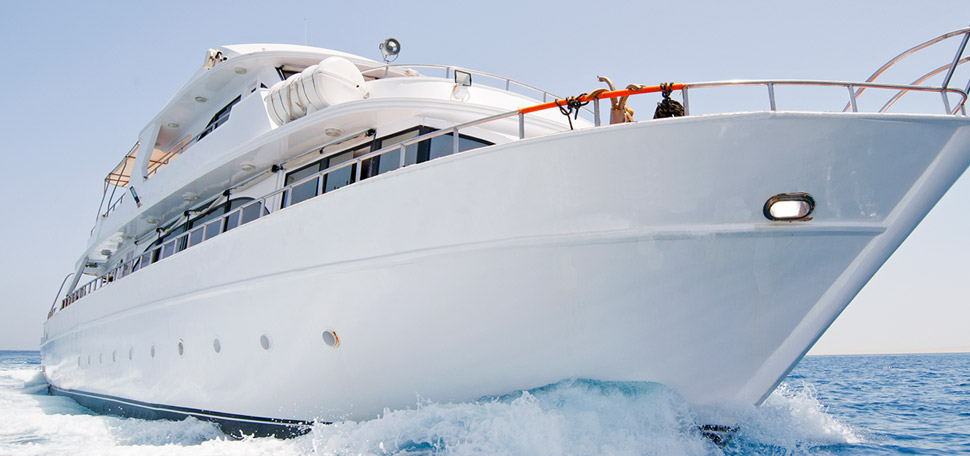 The Sydney International Boat Show is the largest recreational marine event in the southern hemisphere. It first ran in 1968 and since then has played host to over three million visitors who arrive to be entertained, educated, and to meet experts.
The Show is located at two great waterfront sites on Sydney Harbour. This year it wil take place at the in-water exhibits in Cockle Bay Marina in Darling Harbour. The undercover exhibits will be located at the Sydney Exhibition Centre @ Glebe Island.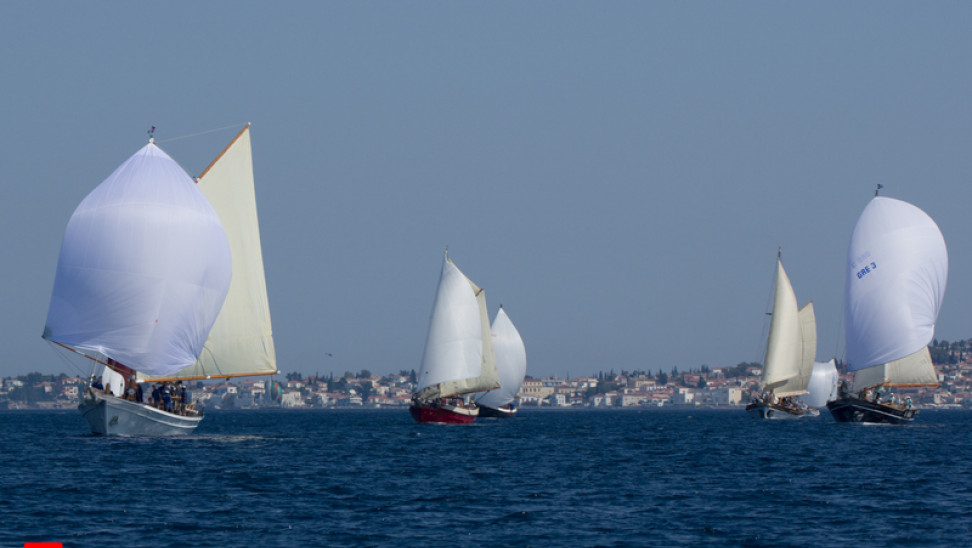 The Newport International Boat Show encompasses 13 acres of historic Newport Harbor allowing you to enjoy everything the City-by-the-Sea has to offer.
read more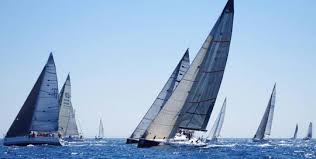 First gathering of the season, the Cannes Yachting Festival show brings together the key players in pleasure boating and international luxury yachting to showcase their new vessels.
read more