History
1984, Apostolis Kostavaras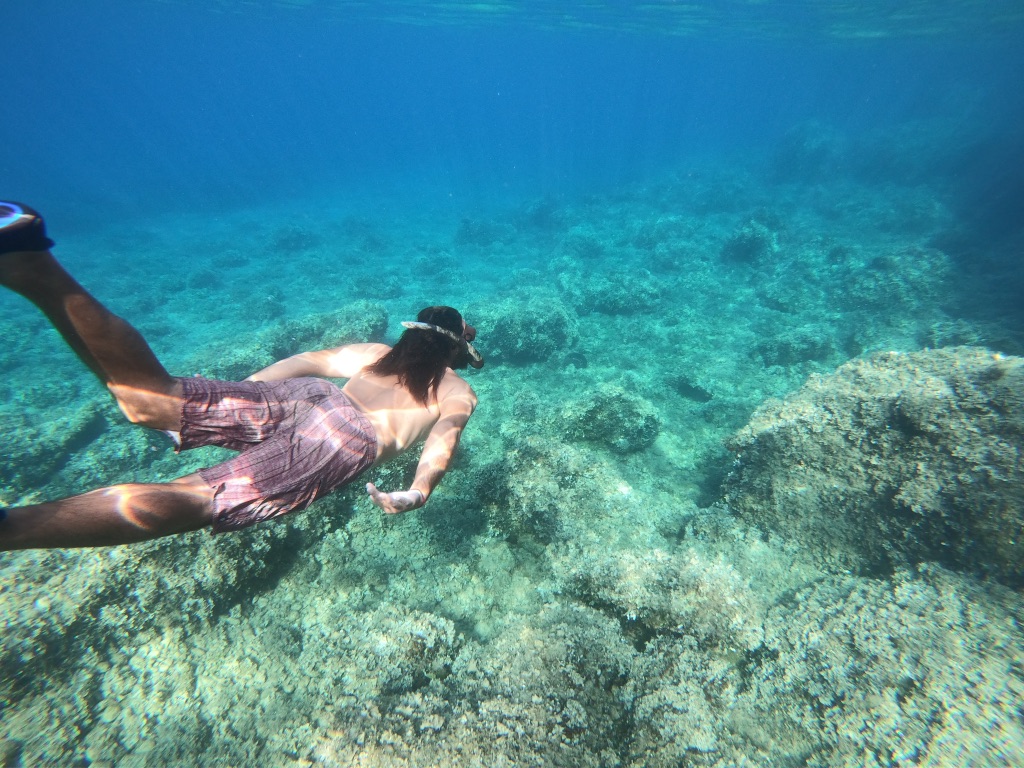 Yachtec was founded in 1984 by John Smith with primary focus on the construction and repair of wooden ships. John traveled the country with his crew, instilling in them a deep respect for the sea and a passion for achieving the level of quality that ocean travel demands.
That passion endured as the company made the transition to repairing, conversion and the building of commercial and military vessels and superyachts, and today it anchors our mission to always deliver absolute customer satisfaction through exceptional quality and service.
Yachts and yacht charters we offer are based on few simple principles that are synonymous with our company name for more than 30 years. They are: reliability, high quality, and customer support. Everyone in Yachtec (including me) is working towards client's satisfaction.
Customers Feedback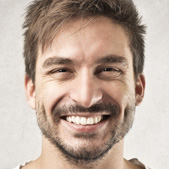 We had a wonderful sail this year in the Southern Cyclades. We picked up the Bavaria 46 in Paros. The team was most helpful in approving my sail plan and the boat was in first class condition.
John Wilson (client)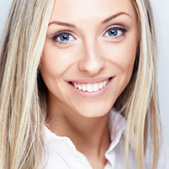 Our week long Gulet cruise was blessed with perfect weather. I was impressed by the professionalism of Alen and the crew of Gardelin who put the safety and comfort of our group as their priority.
April Smith (client)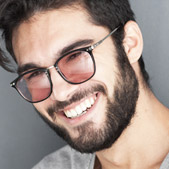 I can't believe it's already been a week since we left the boat. We had a lovely week and good winds and I just wanted to thank you for all your help and information, and answering my endless questions!
Mike Hudson (client)
Faq
Does my charter need to be a week long?
No. Many operators will ask you to charter for a week, usually Saturday to Saturday, but this is most rigid during high season in the Mediterranean for "sleep aboard" charters.
Do I have to tip the captain/crew, and if so what's the normal amount?
Tipping is purely voluntary and the source of endless debate. If you do decide that you want to tip the captain – if they've been professional, helpful, gracious, etc – then it's customary to pay 5% to 15% of the total charter amount before you leave the boat on the last day.
What's a bareboat charter?
A bareboat is simply a boat that is rented without crew or skipper – you will need to skipper and navigate it yourself.
Do I need certification if I charter bareboat?
It differs everywhere therefore get in contact for a better answer! Generally speaking if you're chartering a power boat, you'll need a day skipper license (theory and practice).